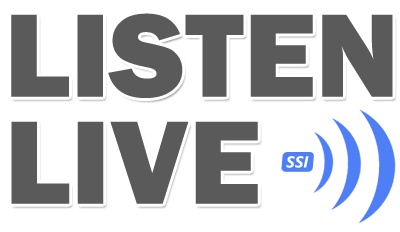 Here's what's going on at WPPB

NYC FUNDRAISING IS IN FULL SWING!

Our annual trek to New York City for the IBS Student Media Conference and Awards is just days away (March 2-5) and our staff is busy raising money! If you own a business or know someone who does, or if you are interested in helping individually, please consider donating! View/Print/Distribute our fundraising letter (below) that explains what donations go to and how you can take them off your taxes! Also, consider donating via our PayPal link. Thank you so much for supporting our award-winning staff! The fundraising deadline for the trip is February 24.
---
Support our International

award-winning program
---
WPPB The Pulse
Anderson Districts I & II Career and Technology Center
702 Belton Highway
Williamston, SC 29697
864-847-4121 ext. 2141


Email: mypulseradio@gmail.com
Snapchat: mypulseradio
Instagram: @mypulseradio
Facebook: wppbthepulse
Twitter: @mypulse_radio
Free WPPB App in your app store and at TuneIn Radio (WPPB The Pulse)
---